Welcome to Smart Education HQ!
Here you will find everything you need to know about the team and who will be looking after you!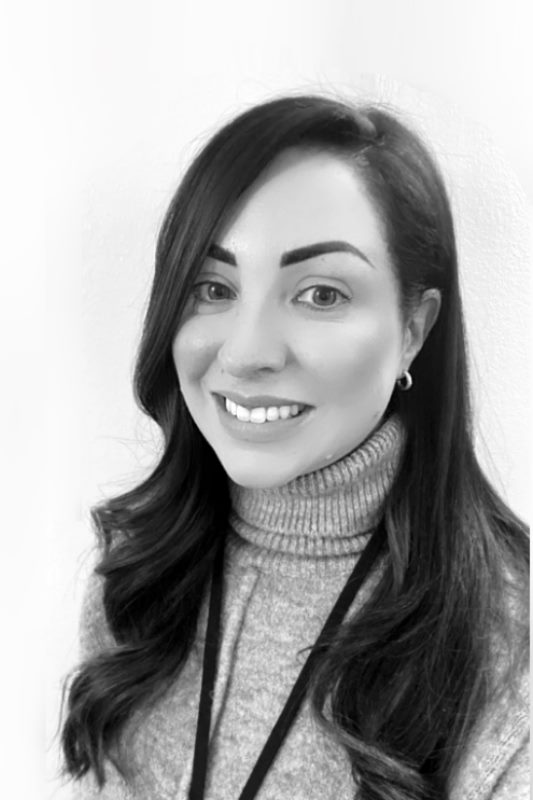 Francesca has over 11 years' experience providing SEN Settings with experienced and suitability qualified staff. Francesca has extensive knowledge of SEN and provides a service that is second to none across the West Midlands. Francesca is also responsible for organising a full training programme for employees.
Key Skills:
Interview Preparation, SEN, Customer Service, NQT Year Finder, Supply, Permanent Vacancies, FE Settings, Safeguarding Contact, Training
Fiona has over 10 years' experience in education recruitment. Fiona heads up the SEND Home Tuition provision across the West Midlands and offers an unrivalled level of service and commitment to both Clients and Candidates. Fiona provides an honest, consistent and competent approach to every client and candidate, no request is too big or small!
Key Skills:
Key Skills- Secondary, Customer service, NQT Year finder, 1 Year contracts, Permanent Vacancies, Temporary Supply Opportunities, Social Media, Safeguarding contact
To speak to a member of the team today call 0121 392 7114